Cadillac DeVille DTS
At the end of September the Estate Conservator, Gary Patton, and us, traded in the 2003 Cadillac and purchased a new 2007 Cadillac DTS with the Luxury 3 Package thus the top of the line Cadillac.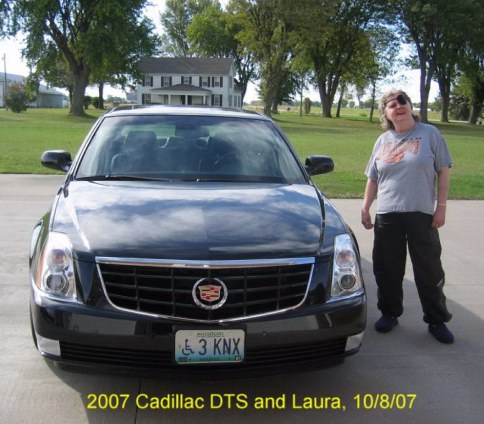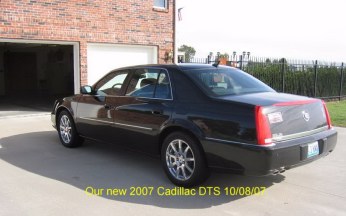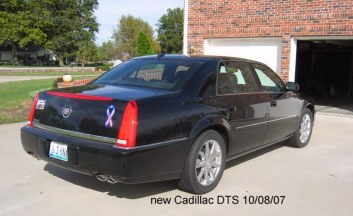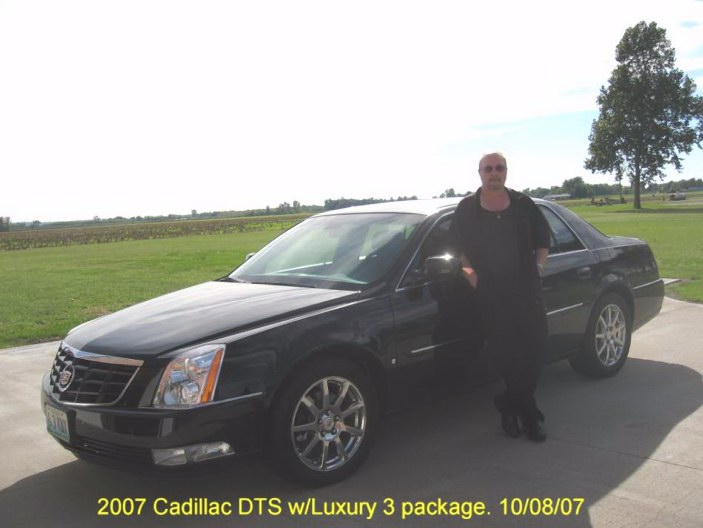 The 2003 Cadillac DTS purchased October 1, 2003 (Click Back Button to return to page)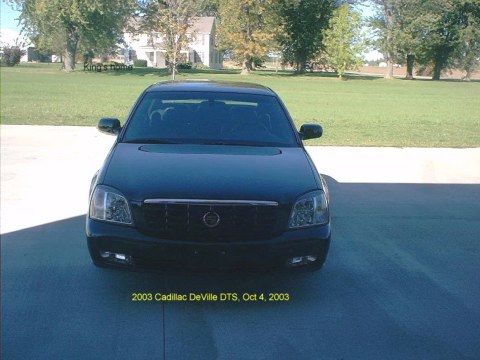 300 hp NorthStar Motor. Bose stereo w/CD & Cassette. OnStar System.