Hong Kong has been one of my favorite places in the World, and I have enjoyed all my visits to it. Hong Kong became my favorite city in the World in 2013 after I met my Qinaide, Ning, through AsianFriendFinder. Ning and I communicated through the internet, and we met in-person June 29, 2013. During her June to July visit, Ning and I became a committed couple, and we have what we call a together / apart relationship with us being together as much as possible. She travels here as often. Skype makes such a relationship more workable. Ning, and her son Ethan, reside in Tung Chung Hong Kong. I looked forward to returning to HK to visit Ning and learn about her life there as she has learned about mine in Missouri, and I did so in October 2014 and October 2015.
ABOVE: July 1, 2013, Hardin, Missouri; BELOW: Tung Chung Hong Kong October 2014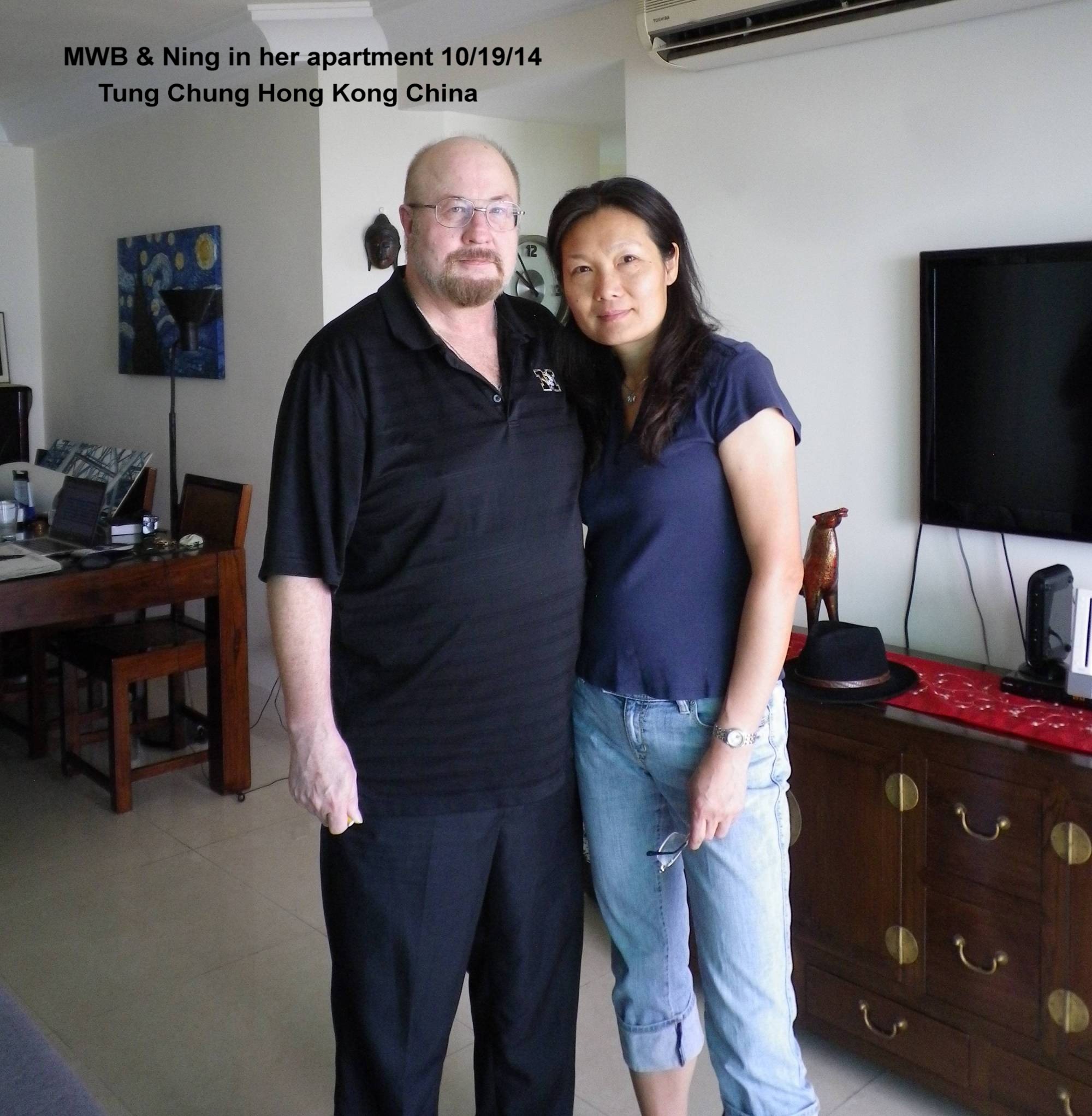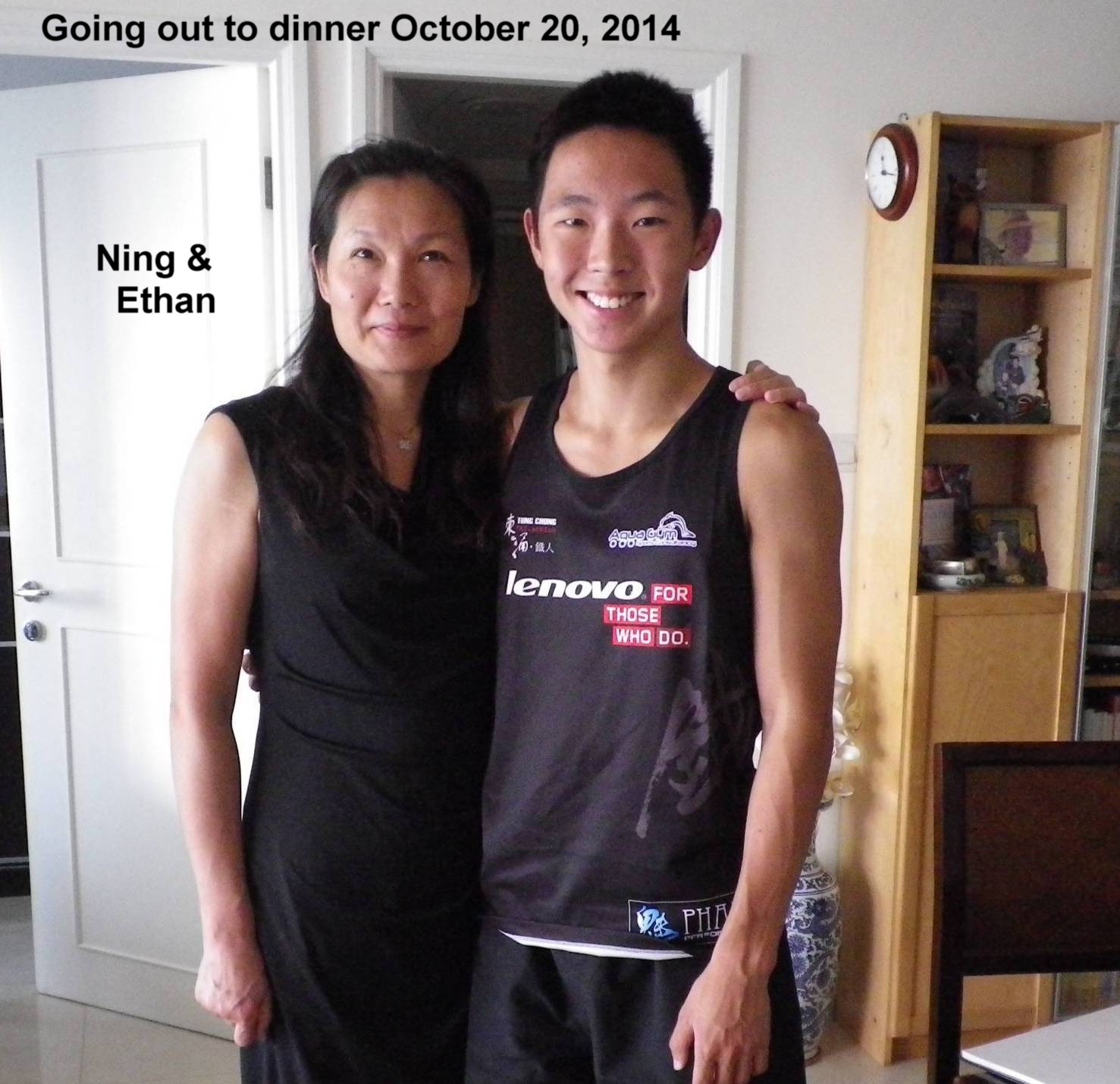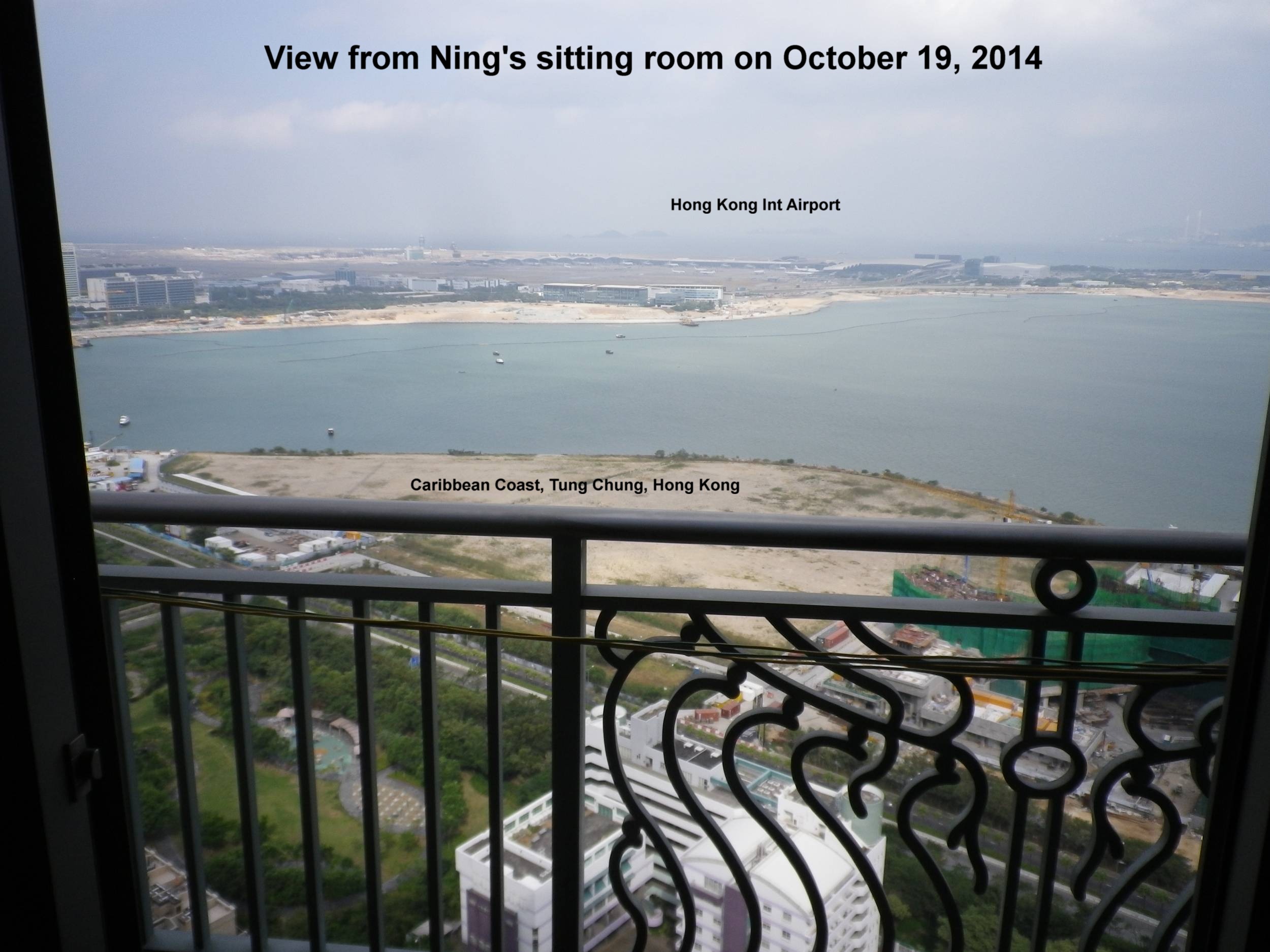 Photo below was taken by Ethan of us on Ning's Apartment's Balcony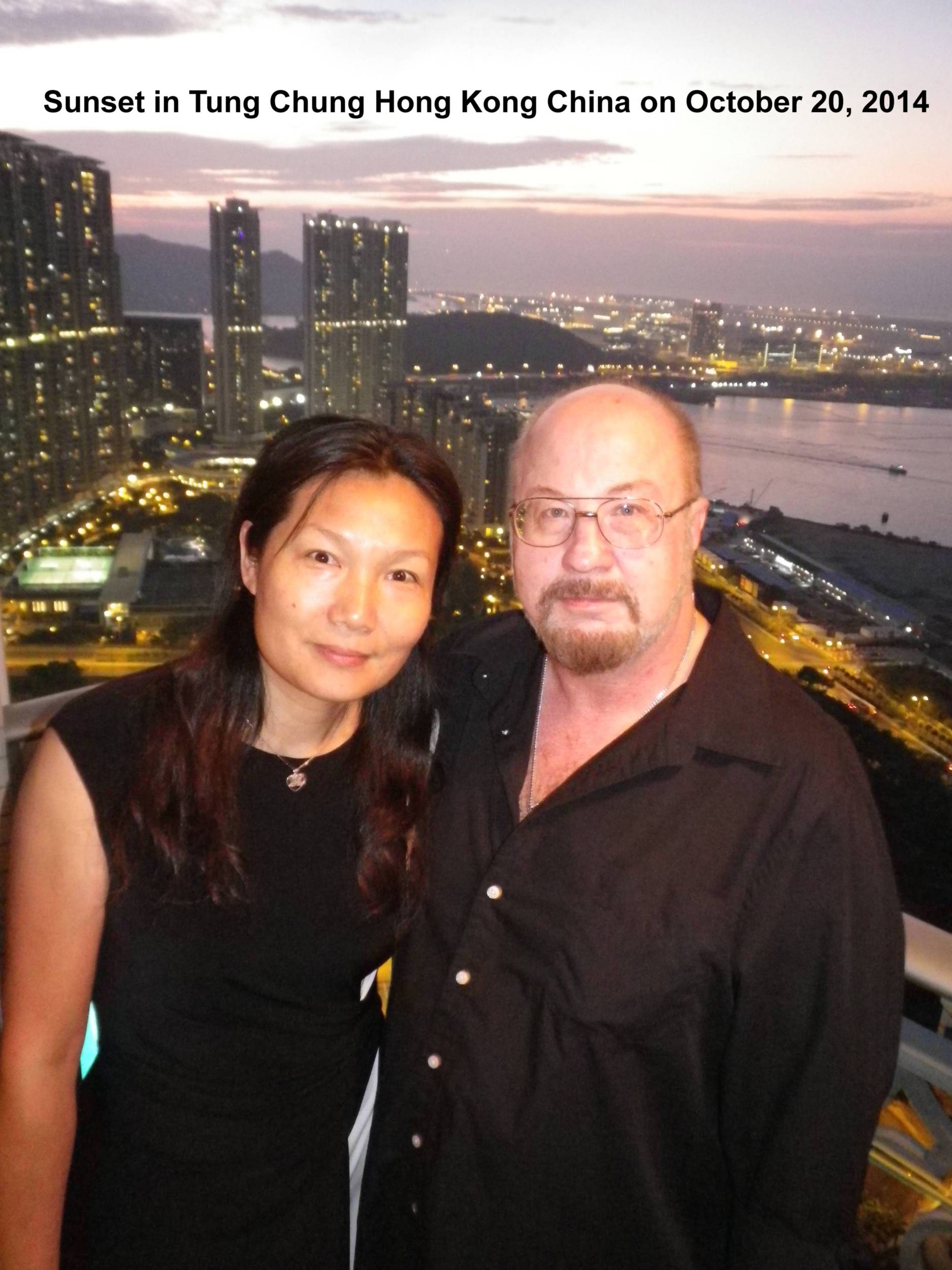 While visiting Ning in Tung Chung Hong Kong in 2014 I also visited their schools: Kowloon Junior School where Ning teaches and is Head of its Chinese / Mandarin Language Department, and King George V Secondary School where Ethan was in his final year of school. Ethan graduated in June 2015 and now is attending the Chinese University of Hong Kong. Ning and I visited Ethan there in October 2015.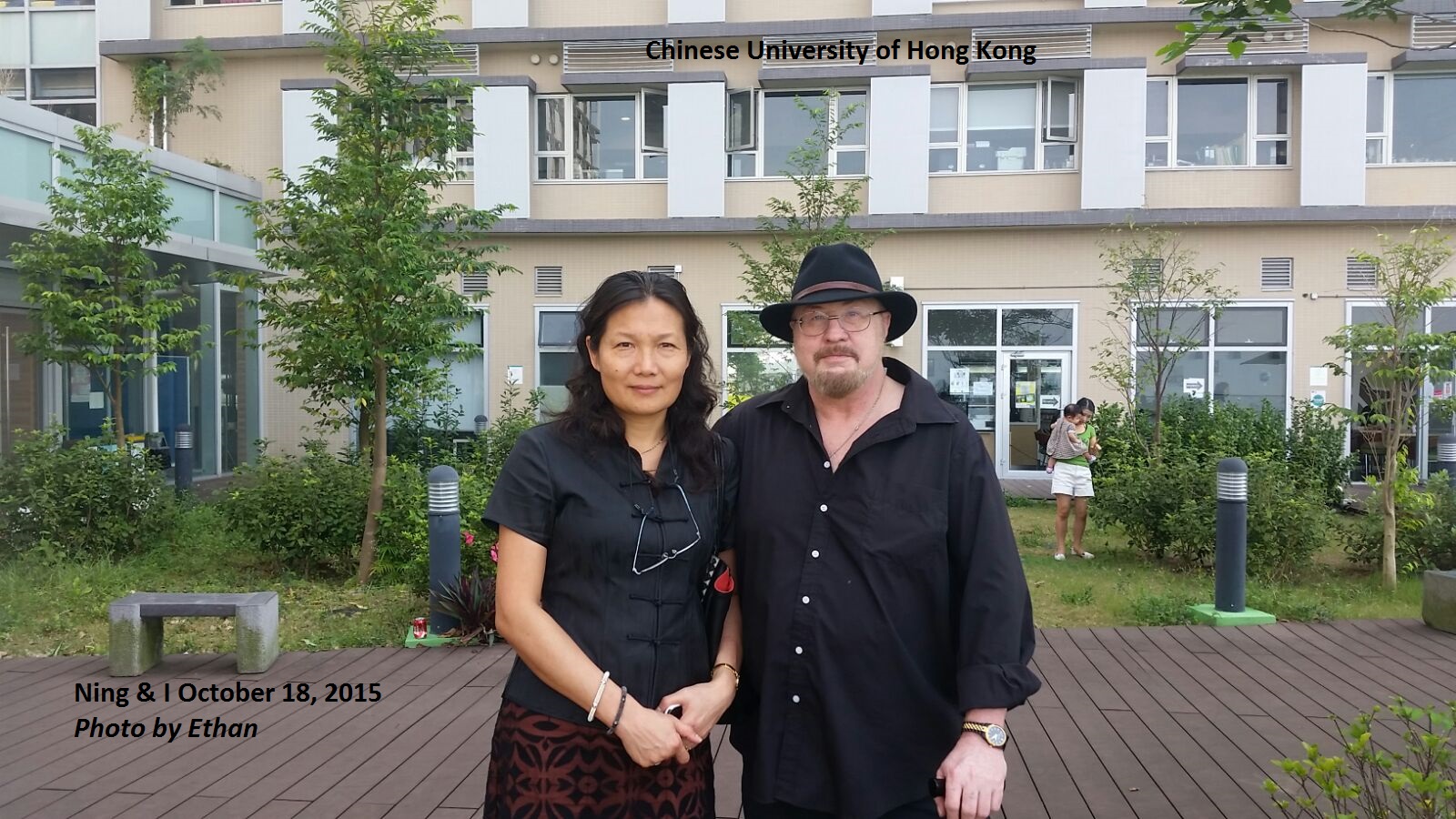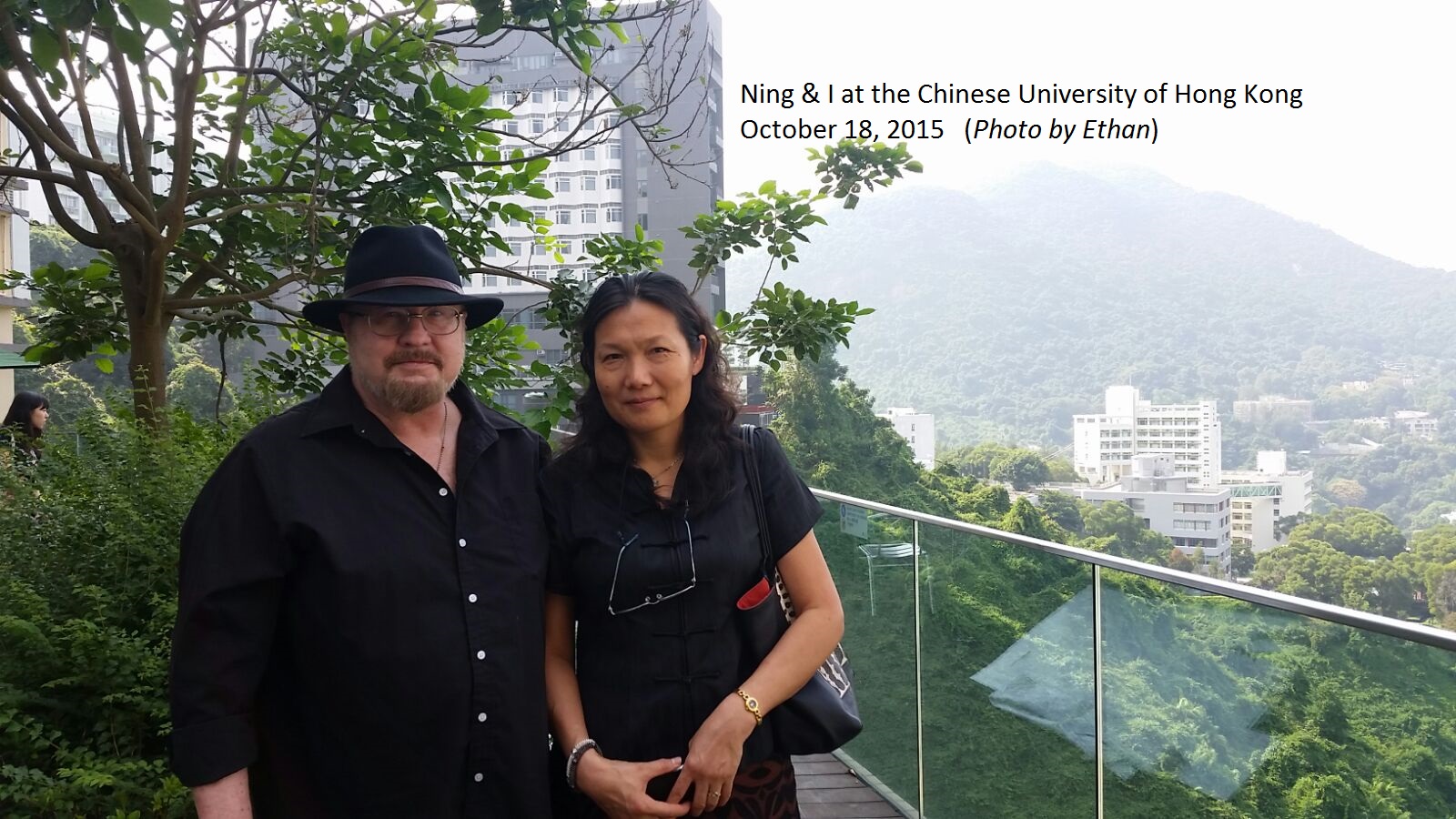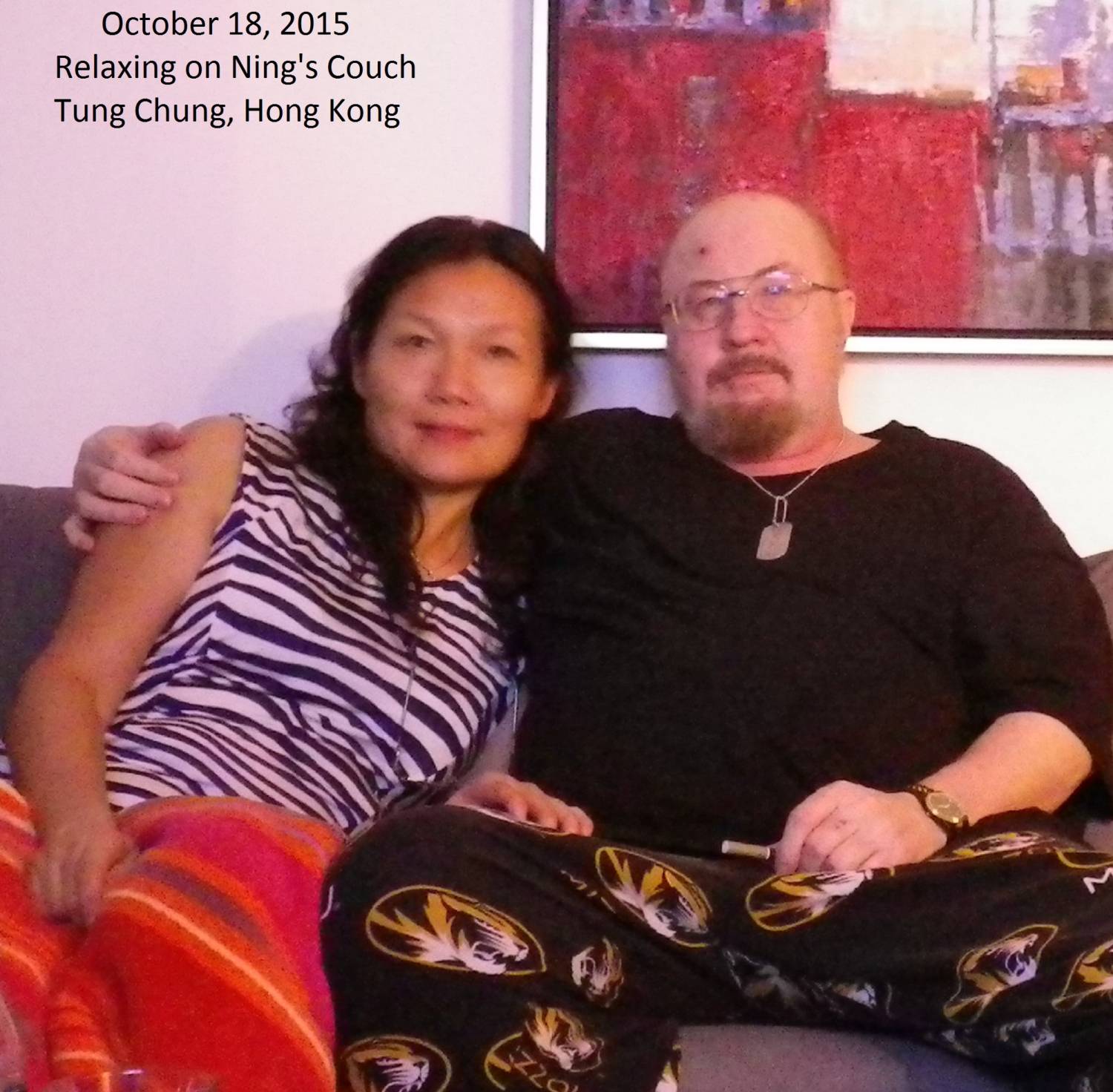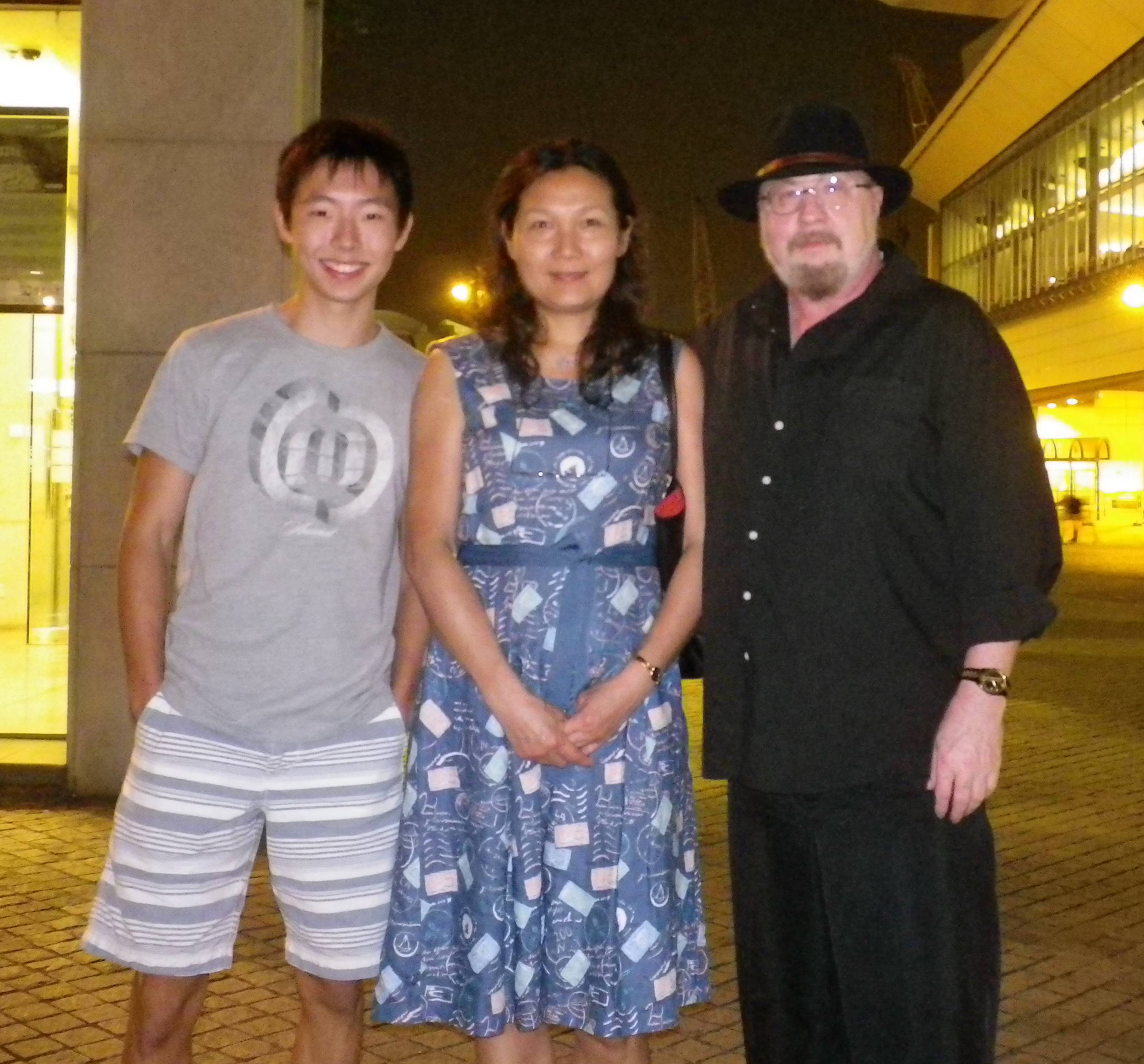 I now consider Tung Chung, Hong Kong SAR my second home
My Previous Trips to Hong Kong
--------------------------------------------------------------------------------------------------------
The information and photos below was posted prior to my meeting Ning and during my trips to Hong Kong 2002 - 2003, and when I was dating Miss Hai, Xiuwen. Her and I stayed in contact for several years as friends through the internet but we eventually lost touch with each other. Last chat I had with her was in 2011. I hope she is well and enjoying life in China.
My third trip to Hong Kong was November 21 to 27, 2003

Miss Hai, Xiuwen (Wen) and I enjoyed another very special time together,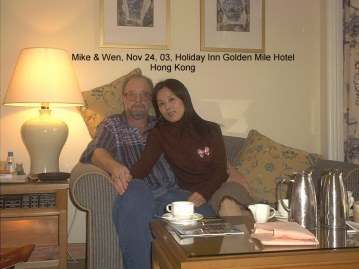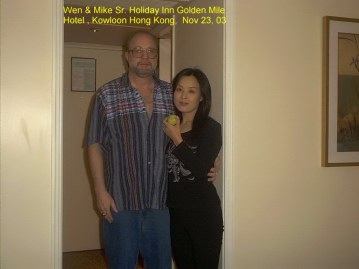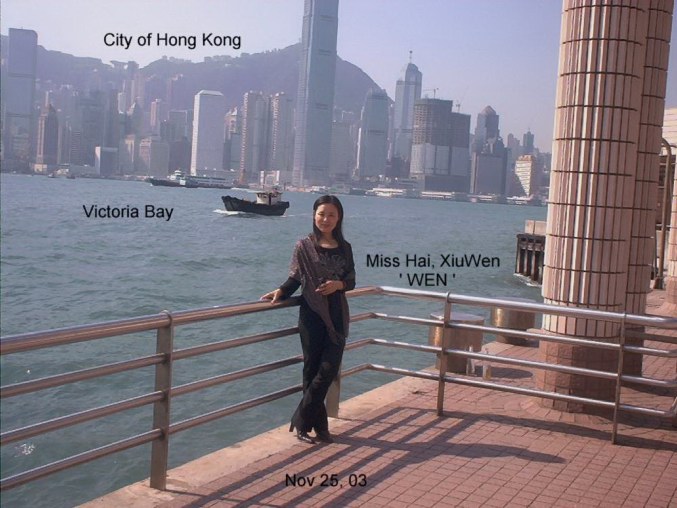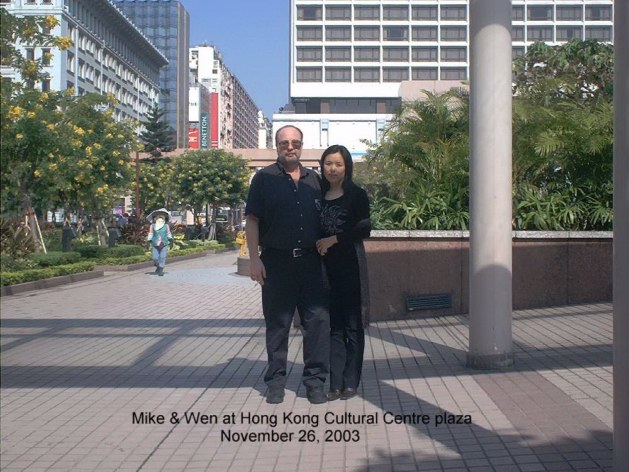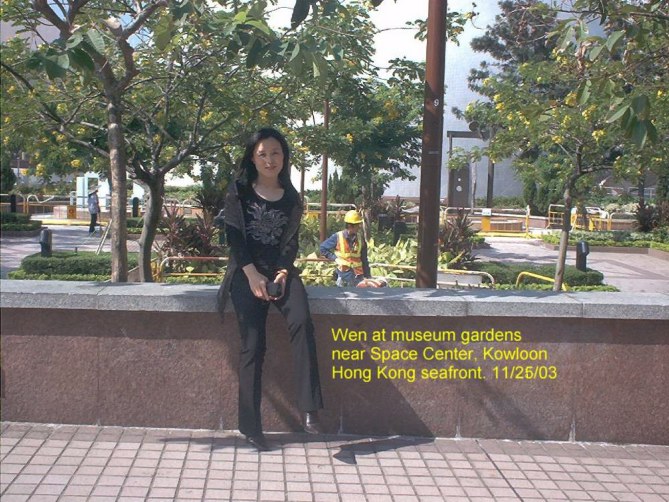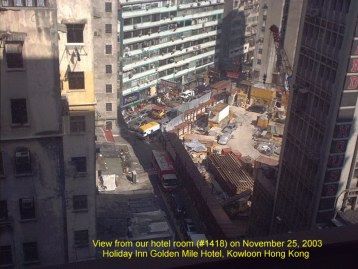 I made my second trip to Hong Kong February 12 - 18, 2003. Wen and I spent Valentines Day, and the end of the Chinese New Year season, together in Kowloon, Hong Kong.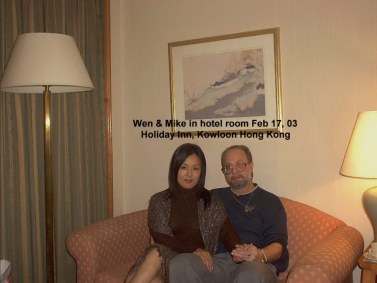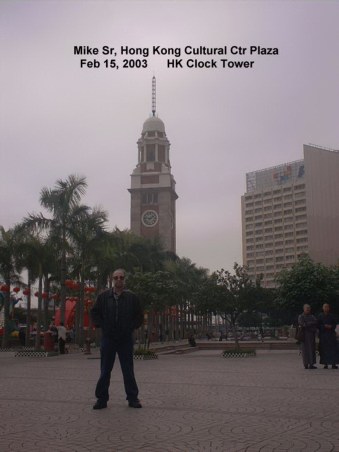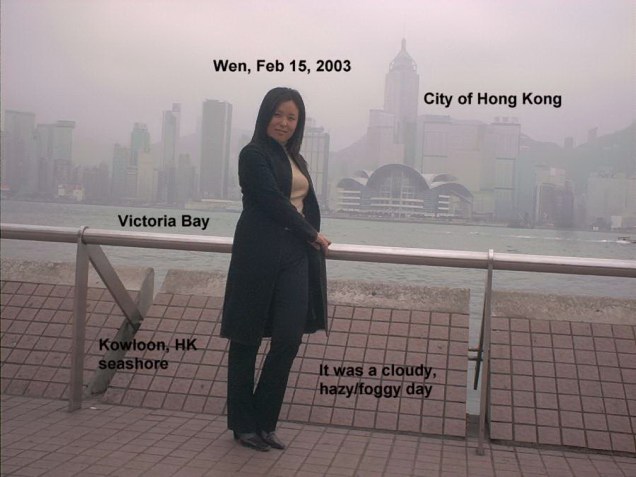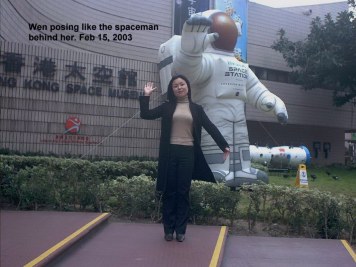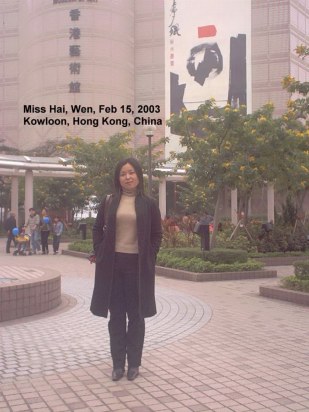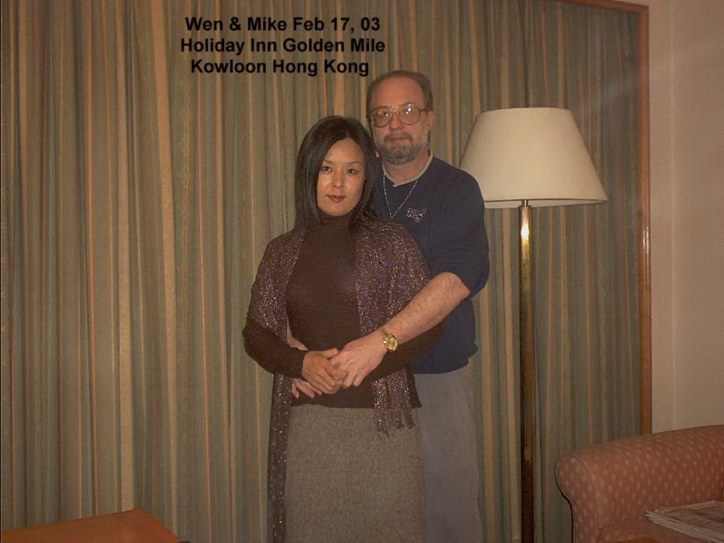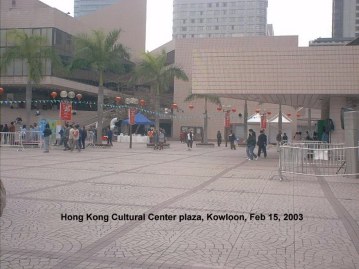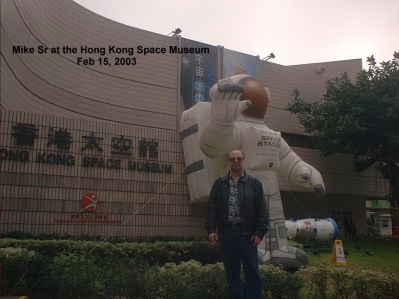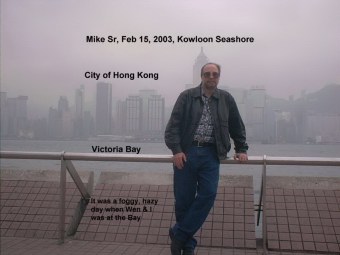 In September 2002 I traveled to Hong Kong, China, to handle a business matter, and to meet with my very special woman friend, Miss Hai, Wen. known as 'Wen' or 'Heaven'. Wen resides in Shenzhen, China. I had a real good time in Hong Kong.